The Jenkins Financial Team
Meet the Jenkins Financial Team
We have a diverse team of smart, dedicated and professional individuals. Together, we are committed to providing exceptional customer service to our clients.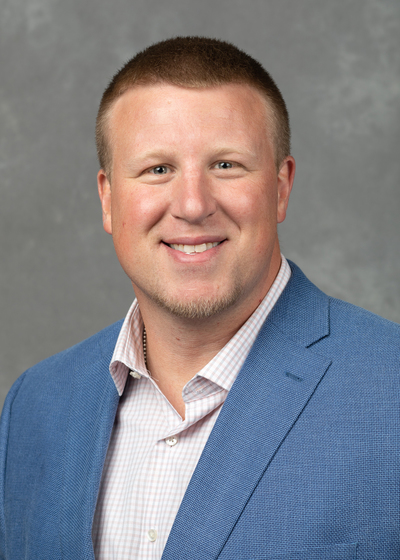 Michael L Cox
Director of New Business and Communications
Mobile 717-676-1372

  Mike is the Director of New Business and Communication at Jenkins Financial, joining the firm in July 2019. He is a Georgia Tech graduate with a Bachelors of Science in Business Administration. Mike's interest in finance began during his career as a fullback in the NFL. Mike's passion for finance grew when he became a husband and father, wanting to create a secure financial plan for his family. The plan and investments he made with Jenkins Financial propelled him to join our team. Mike has his Pennsylvania Life, Accident, and Health License and is currently preparing for his securities exams. Mike loves meeting new people and make lasting relationships and financial plans that positively affect his client's lives. 
        Mike currently resides in New Cumberland with his wife Dana, son Thaddeus, and daughter Calvary. The Cox's are active in activities such as teaching and leading youth Sunday school at New Life Church where they are members. In Mike's free time, you may find Mike coaching his son's Smurf football team, batting cleanup on his church's softball team, or enjoying quality time with his family.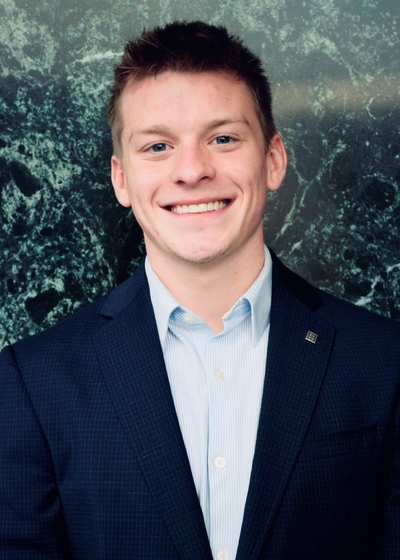 Jackson Struve
Associate Financial Representative
Jackson joined the Jenkins Financial Team as an Associate in 2019. He has his Bachelor of Science in Finance from The Pennsylvania State University - Capital College, graduating as a 4-year student athlete on the baseball team. Jackson carries his Pennsylvania Life, Accident and Health insurance license and is in the process of becoming licensed.
Jackson can help clients with:
Opening and servicing investment accounts
Providing ongoing support for investment accounts
Managing all new insurance applications and underwriting
Assisting all policy management concerns and coordinating the onboarding process for all new clients
Allison M Kramer
Director of Operations
Office 717-257-4100

Allison is the Director of Operations at Jenkins Financial and joined our team in December of 2019.  She graduated from UT Arlington with a Master of Science in Administration and comes to our team from an HR background.  Allison currently holds her PA Accident, Health, and Life Insurance license and is responsible for directing the overall flow of business, while helping the team work efficiently.
Allison currently resides in Camp Hill, PA.  In her free time she enjoys spending time with her husband, their pets, and also competes in the IFBB as a Fitness Professional.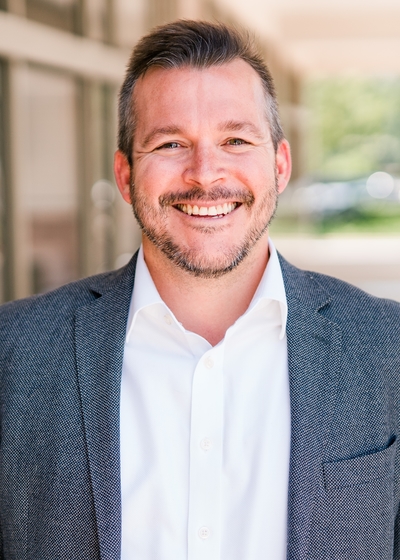 Joshua R Brueck, CFP®, ChFC®
Director of Financial Planning
As the Director of Financial Planning, Josh is responsible for plan analysis, plan construction, investment servicing, and portfolio management. He began his career with Northwestern Mutual as an undergraduate in the Pittsburgh network office in 2007. Josh graduated from the University of Pittsburgh with a Bachelor's of Science in Business Administration with a concentration in Finance. From there, he has taken on multiple roles during his career, including Associate Wealth Management Advisor, Director of Centralized Financial Security and Director of Network Office of Supervision.
Josh earned his CERTIFIED FINANCIAL PLANNER (CFP®) certification and Chartered Financial Consultant (ChFC®) designations. He also holds his Series 7, 66, 9 &10 registrations.
Josh resides in Philadelphia with his girlfriend.  In his time outside the office, he enjoys running, spending time with family and friends, Philadelphia sports, and his chocolate lab.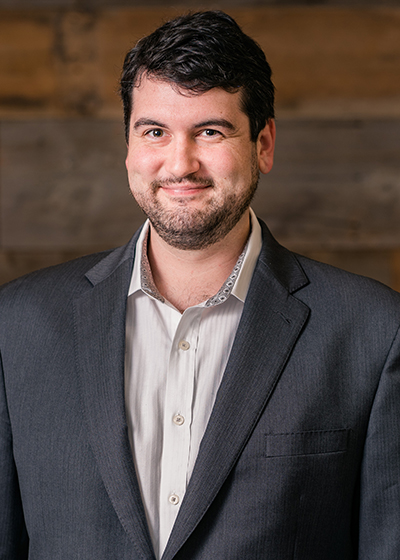 Nikolaus Michael Kilmer
Financial Planning Specialist
Nik Kilmer is a Financial Planning Specialist with the Planning Department.  He graduated from Pennsylvania State University where he earned his degree in Economics. He was then an intern in Josh's office!  He has his life, accident, and health license.  He also has his Series 6, Series 63, and Series 7 securities licenses.  Nik helps with planning analysis, portfolio evaluation and research, as well as investment operations and service. 
Nik currently resides in Norristown. In his free time, he enjoys playing golf, watching movies, and following his beloved Philadelphia sports teams.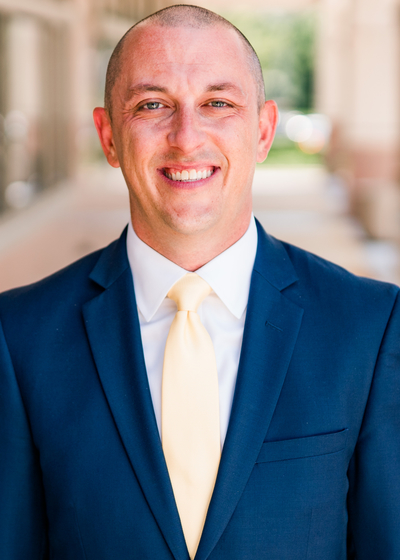 Stephen W Blumenthal, CLF®, M.Ed.
Steve Blumenthal is the Director of Marketing. Prior to joining Northwestern Mutual in the marketing capacity, Steve held positions with Northwestern Mutual in Talent Acquisition joining the firm in 2011 and obtaining Recruiter of the Year for the Eastern Region in 2016.  Throughout his career he has honed relationship management skills to build and retain the trust and loyalty of key players and clients. Steve is also a former public school educator and head colligieate coach for over a decade before transitioning into the private sector. 
Steve earned his Bachelor of Arts from West Chester University, his Masters of Education at Immaculata University, is a graduate of the American College and has obtained a CLF® designation and is Life, Accident, Health Licensed in the state of PA. 
Steve oversees marketing efforts such as:
Brand Stewardship
Digital Outreach
Client Insights
Public Relations
Social Media management
Event Management
Community Relations