The Jenkins Financial Team
Meet the Jenkins Financial Team
We have a diverse team of smart, dedicated and professional individuals. Together, we are committed to providing exceptional customer service to our clients. We now have 5 full time staff with one being added later this year. It is our commitment to create a ENDURING firm that is able to be here to work with the next generation and years to come.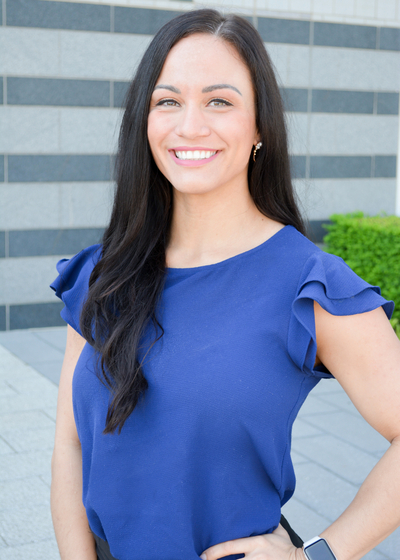 Allison M Kramer
Director of Operations
Office 717-257-4970

Allison is the Director of Operations at Jenkins Financial and joined our team in December of 2019.  She graduated from UT Arlington with a Master of Science in Administration and comes to our team from an HR background.  Allison currently holds her PA Accident, Health, and Life Insurance license, SIE, Series 7, Series 63,  and PA Public Notaty. She is responsible for directing the overall flow of business, while helping the team work efficiently.
Allison currently resides in Camp Hill, PA.  In her free time she enjoys spending time with her husband, their pets, and also competes in the IFBB as a Fitness Professional.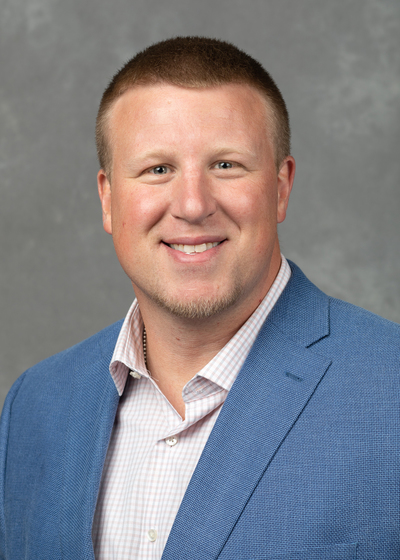 Michael L Cox
Director of New Business and Communications
Mobile 717-676-1372

  Mike is the Director of New Business and Communication at Jenkins Financial, joining the firm in July 2019. He is a Georgia Tech graduate with a Bachelors of Science in Business Administration. Mike's interest in finance began during his career as a fullback in the NFL. Mike's passion for finance grew when he became a husband and father, wanting to create a secure financial plan for his family. The plan and investments he made with Jenkins Financial propelled him to join our team. Mike has his Pennsylvania Life, Accident, and Health License and holds his SIE, Series 6, and Series 63. Mike loves meeting new people and make lasting relationships and financial plans that positively affect his client's lives. 
        Mike currently resides in New Cumberland with his wife Dana, son Thaddeus, and daughter Calvary. The Cox's are active in activities such as teaching and leading youth Sunday school at New Life Church where they are members. In Mike's free time, you may find Mike coaching his son's Smurf football team, batting cleanup on his church's softball team, or enjoying quality time with his family.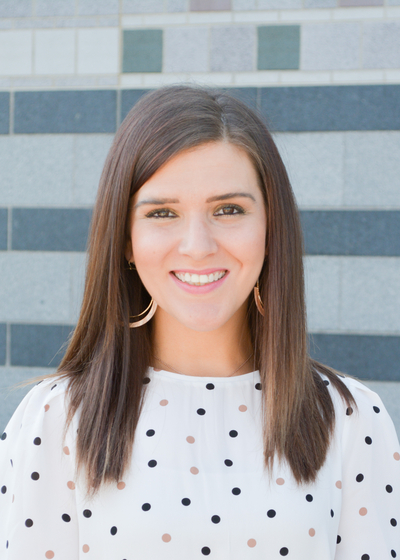 Lindsay Griesemer
Director of Wealth Management
Lindsay is our Director of Wealth Management Services & she can assist you with opening and servicing investment accounts.  In addition to investments, Lindsay also takes time to meet with clients to help them develop their unique financial plan. She particularly enjoys meeting with our younger clients who are just starting out. Educating people on financial strategies is something she's very passionate about!  Lindsay joined our team in November of 2020 and comes to us with 7 years of industry experience. She currently holds her PA Life, Accident and Health insurance License, her SIE, Series 6, 63, 7 and 66.  In her free time she enjoys being with her husband, son, and 2 hyper Labradors.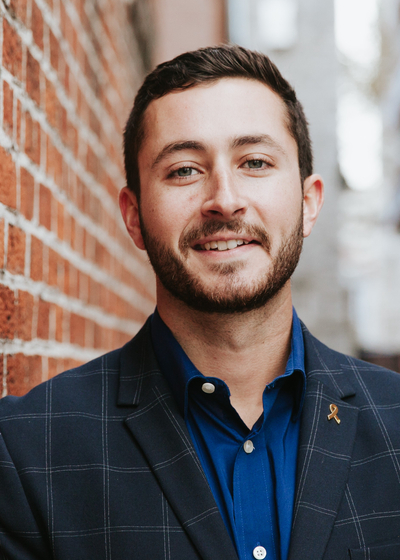 Josh Lebo
Office 717-257-4100
Mobile 717-961-9587

Josh Lebo joined Jenkins Financial in April of 2022.  He graduated from Shippensburg University with a Bachelor's degree in Buisness Administration.   He provides 4 years of experience with office/client support and onboarding.  In his free time he enjoys spending his time with his wife Mikayla, cooking, working out, or watching a new TV show. They recently bought a house, so any extra time is spent organizing and making it their own.  Josh currently holds is PA life, accident, and health license as well as his Series 6.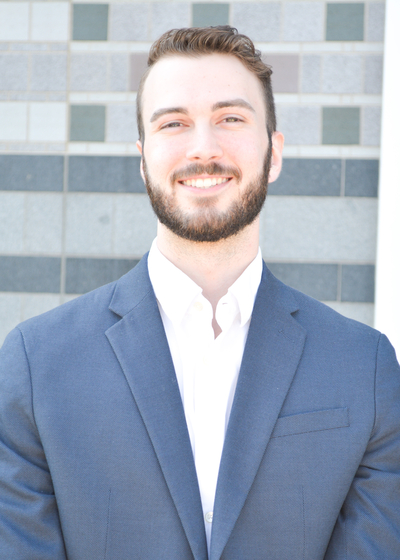 Jacob Pae, CLU®
Associate Financial Representative
Mobile 717-903-3175

Jake was born and raised in Harrisburg, Pennsylvania. He graduated in May of 2020 with a BS in Finance from Penn State - Harrisburg. Jake started with northwestern Mutual as an intern in the summer of 2019, finishing in the top 100 of interns in the eastern and southern region. He joined Jenkins Financial in May of 2021.  He currently holds is Accident, Health, & Life insurance license, SIE, Series 6 and 63. When he is not studying, he enjoy spending time with his family, trying new breweries, and traveling with his girlfriend Paige.