Network of Specialists
Through Northwestern Mutual, I have access to a Network of Specialists. We help each other, share ideas and common values, and leverage each other's talents to help you achieve your personal dream of financial security.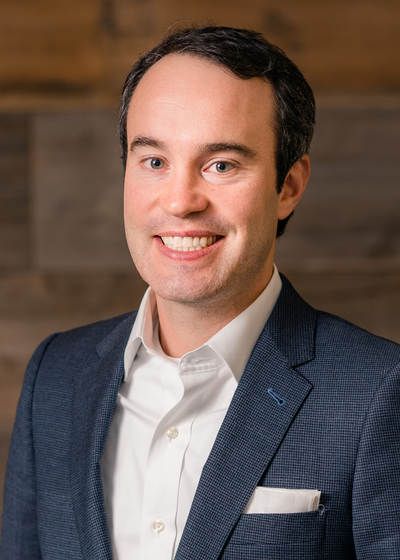 Justin R. Deni, MBA
Justin Deni is the Director of Network Supervision. As the compliance officer, he has a crucial role to make sure there are checks and balances. Jenkins Financial strives to put clients first at all times, and Justin is a helpful member of the team to make sure we have a second set of eyes on our planning.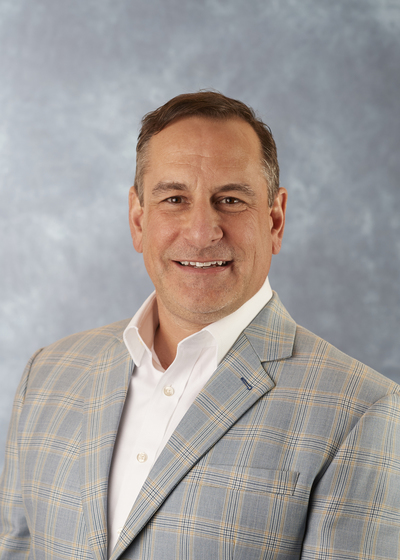 Employee Benefit Specialist
Our Employee Benefit Specialist prepares a comprehensive analysis of a client's employee benefits program, and then designs a program to meet the unique needs of that company.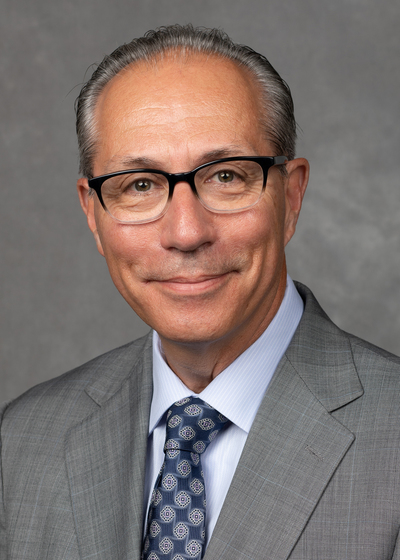 Wealth Management Advisor
Micheal comes with decades of expierence, both as a financial advisor and in corportate America. Josh and Micheal have worked in the same office for over a decade, but recently decided to start to merge practices.  Josh and Micheal share clients and collaborate together with the goal that as Micheal retires they already know Jenkins Financial.